Nordub (2018)
Sony Music/OKEH
| | |
| --- | --- |
| If I Gave You My Love | 5:30 |
| How Long | 7:05 |
| White Scarf in the Mist | 6:42 |
| Strange Bright Crowd | 6:51 |
| Norwegian Sword Fish | 4:37 |
| Was in the Blues | 6:04 |
| European Express | 5:22 |
| Dream Drifter | 5:36 |
| Rock-Stone Noah Bingie | 5:33 |
| Politically KKKorrrekkkttt | 7:09 |
| Neil Five | 4:57 |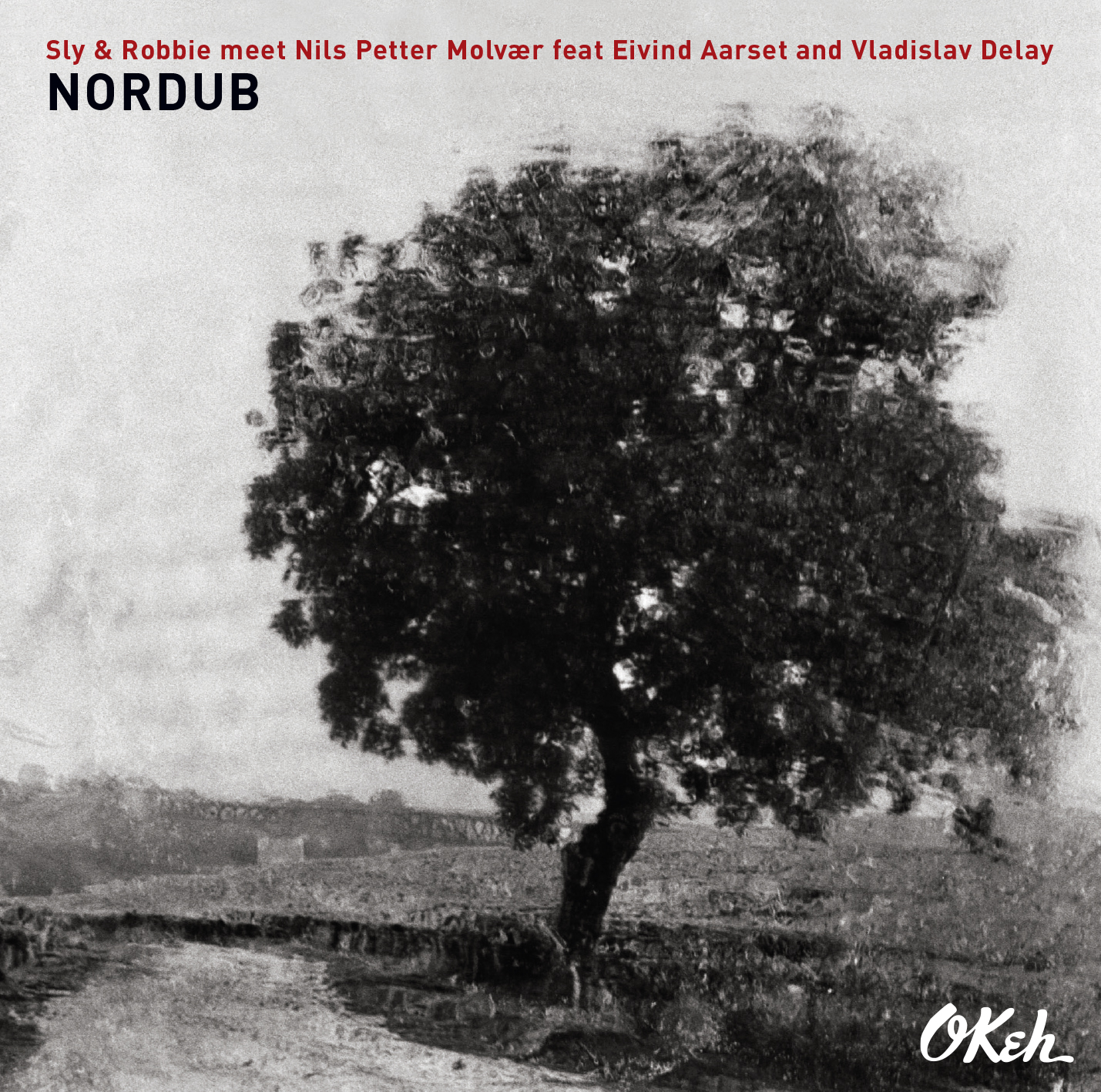 On "Nordub", Grammy-winning Reggae legends Sly & Robbie team up with Norwegian Jazz innovator Nils Petter Molvaer to create a unique sound panorama, spanning the colorful atmospheres of Norwegian Jazz and the energetic grooves of Jamaica. Together with Eivind Aarset on guitars and Vladislav Delay on electronics, this is a band of musical soulmates, beyond all boundaries of genre. During a first tour in 2016 they received worldwide attention for their new project.
Robbie Shakespeare remembers: "It was totally crazy. Ever since I first heard Nils' music in the late 90s, I've been fascinated by his atmospheric fusion of styles and his unparalleled trumpet playing. Now we were supposed to play together, though we'd never met before. But when I met Nils for the first time in this little village in France, I immediately liked him. He was cracking jokes and had back pain from the long trip there, just like me, so that created something. It was a great concert, in the end, that enabled us to go far beyond our comfort zones and to discover new ways of creating music."
After the success of the initial concert in France, the new "band" decided to continue its collaboration and to go on tour in 2016. During the tour several new songs were created and Sly & Robbie, Nils Petter Molvaer, Eivind Aarset and Vladislav Delay were ready to record their first album together in Oslo: "Nordub".